Welcome to
Broder

Joe

Here I sell organic beardproducts made from fine ingredients with much love!
LOVE, PEACE & BEARD
Right now there are a lot of things happening at Broder Joe!
Since the company celebrates 5 years in 2020
we are planning to show up in ceveral different events and
there gonna be really good offers and raffles.
We also gonna uppdate the look of the website
but we are also gonna release
*drumroll*
NEW PRODUCTS AND NEW SCENTS!
FASTEN THE SEATBELT & KEEP AN EYE OUT
LET'S GOOO!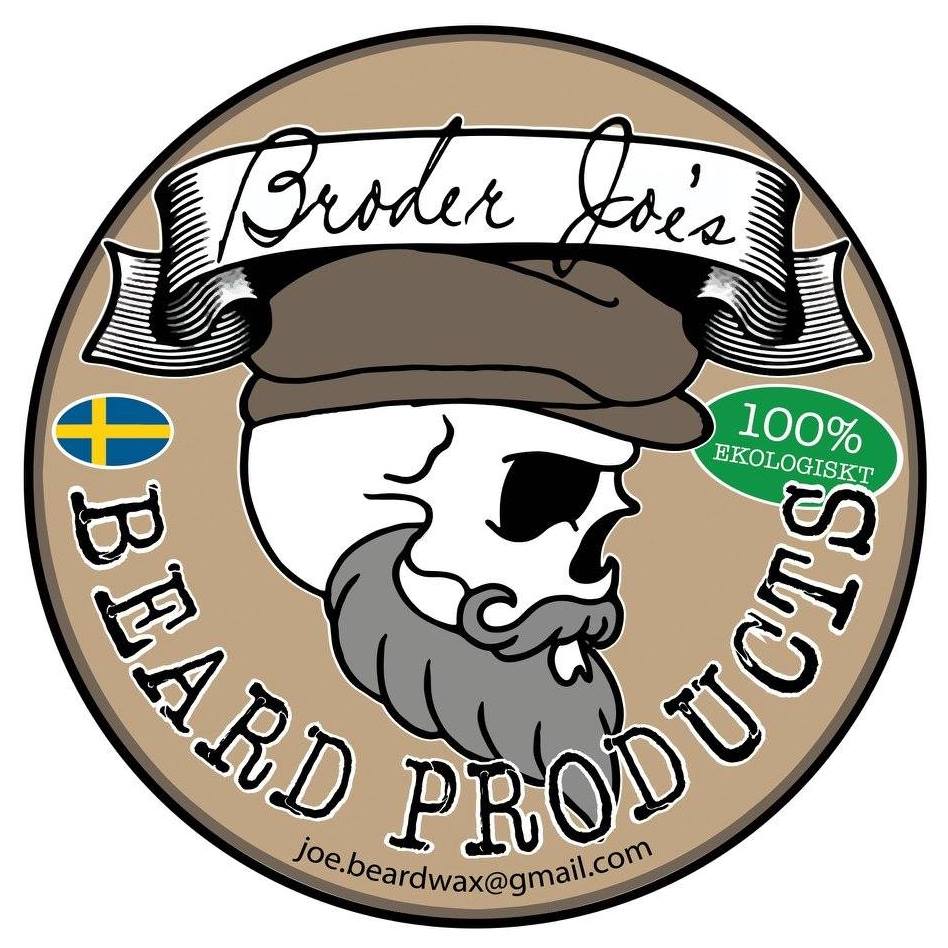 Brother Joe's products are made only of natural and organic raw materials, no silicone or other petroleum-based substances are added to Brother Joe's beard products.
My beard products are clean products and I'm really proud of my table of contents.

If you have any questions or concerns about my products,
do not hesitate to contact me.

I wish you a beautiful beard life.
Mvh John-Olov Erickson